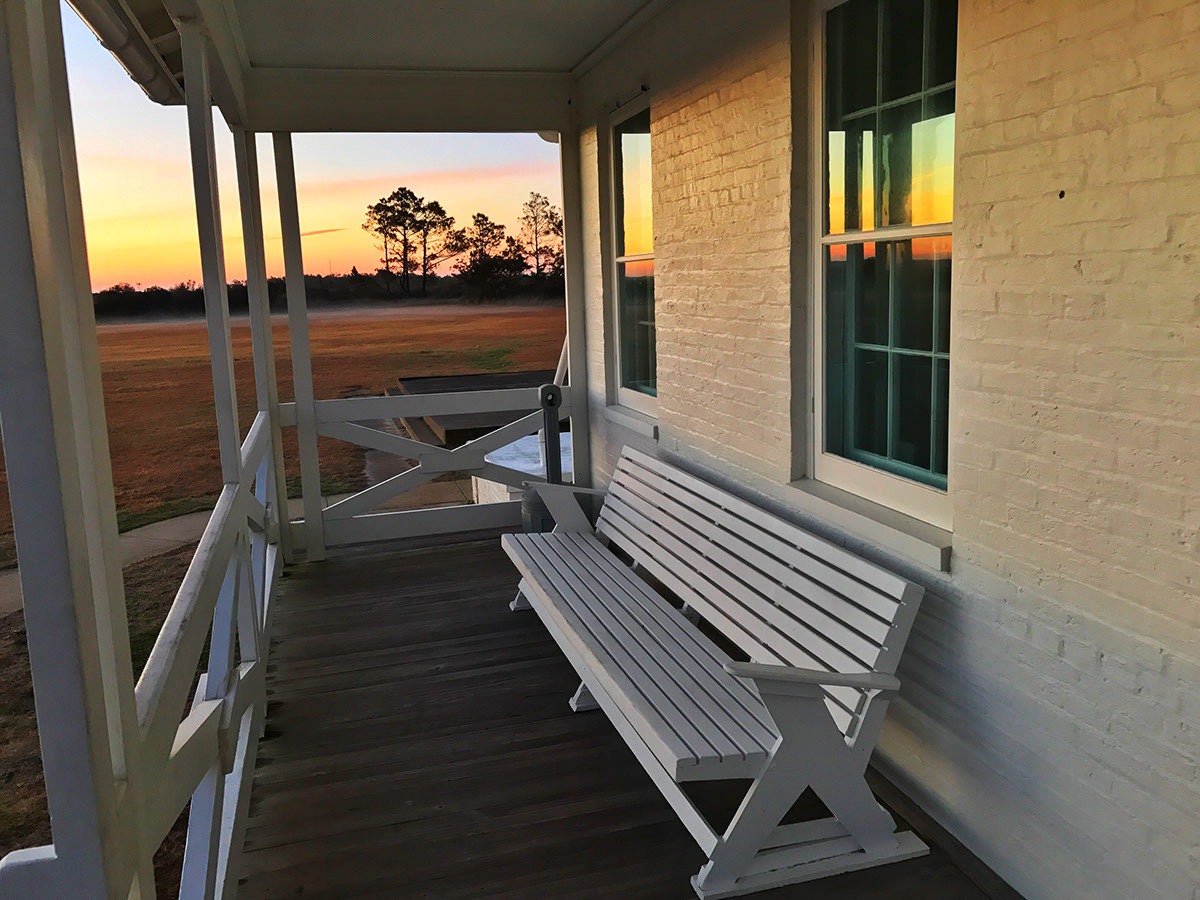 A patio with a view: This is the house overlooking the Bodie Island lighthouse, and the twilight colors reflecting on the windows made me click this, while my camera was on a long exposure shot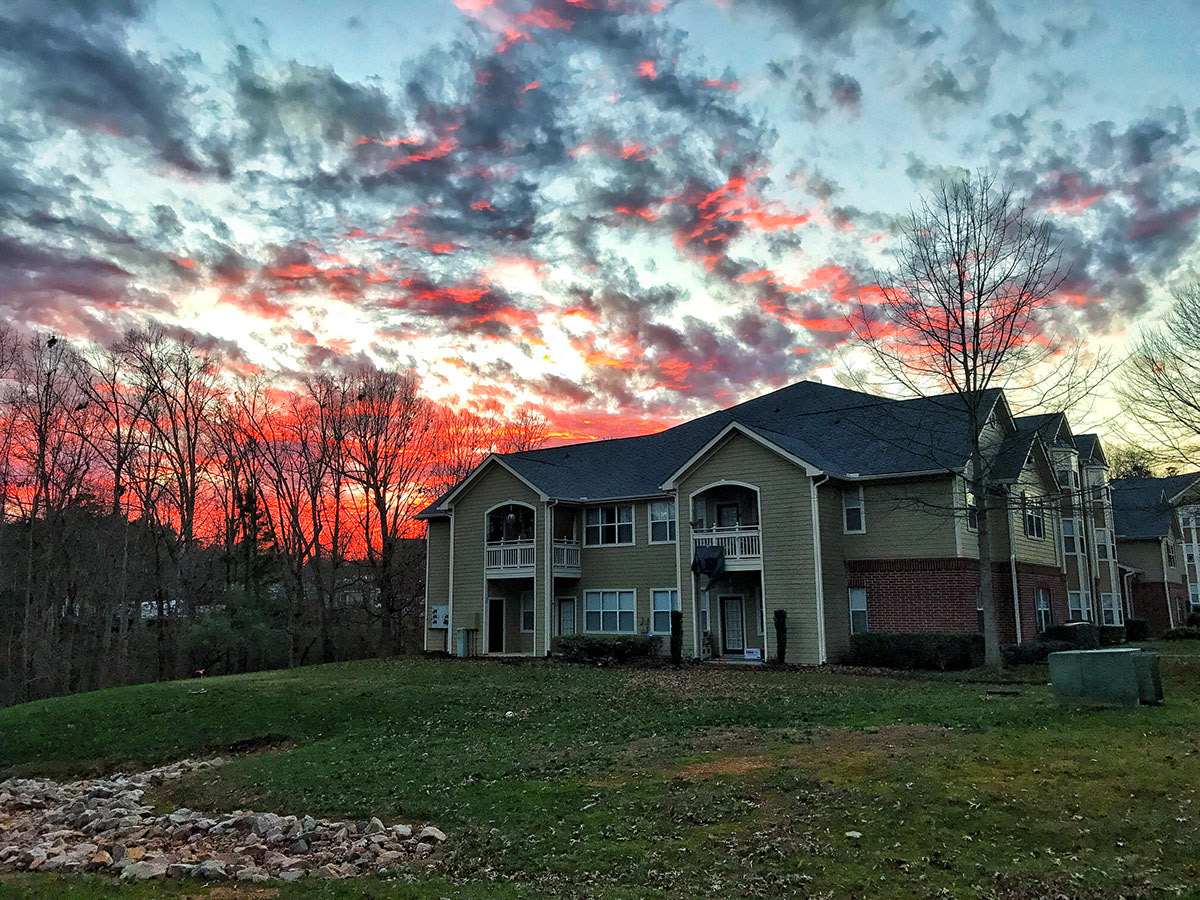 Fire in the sky near my apartment complex.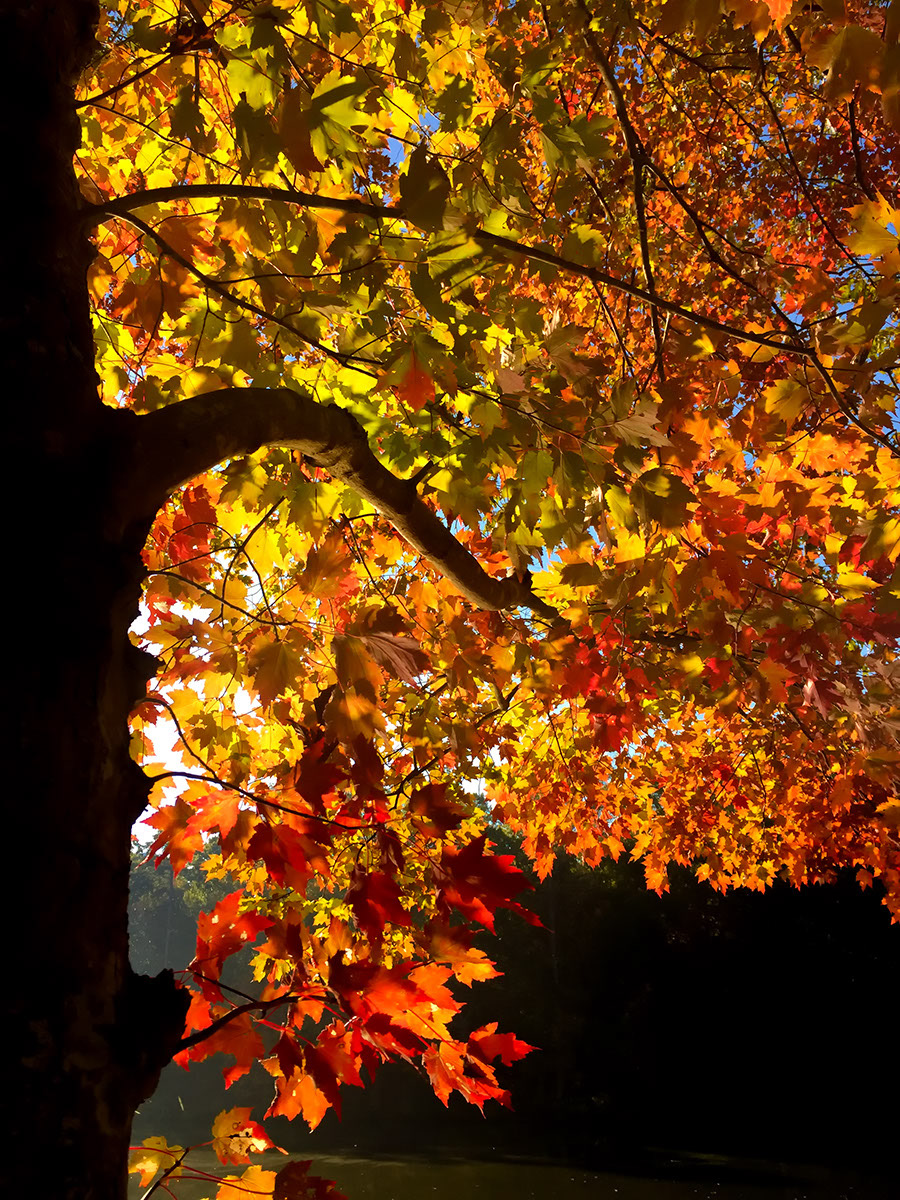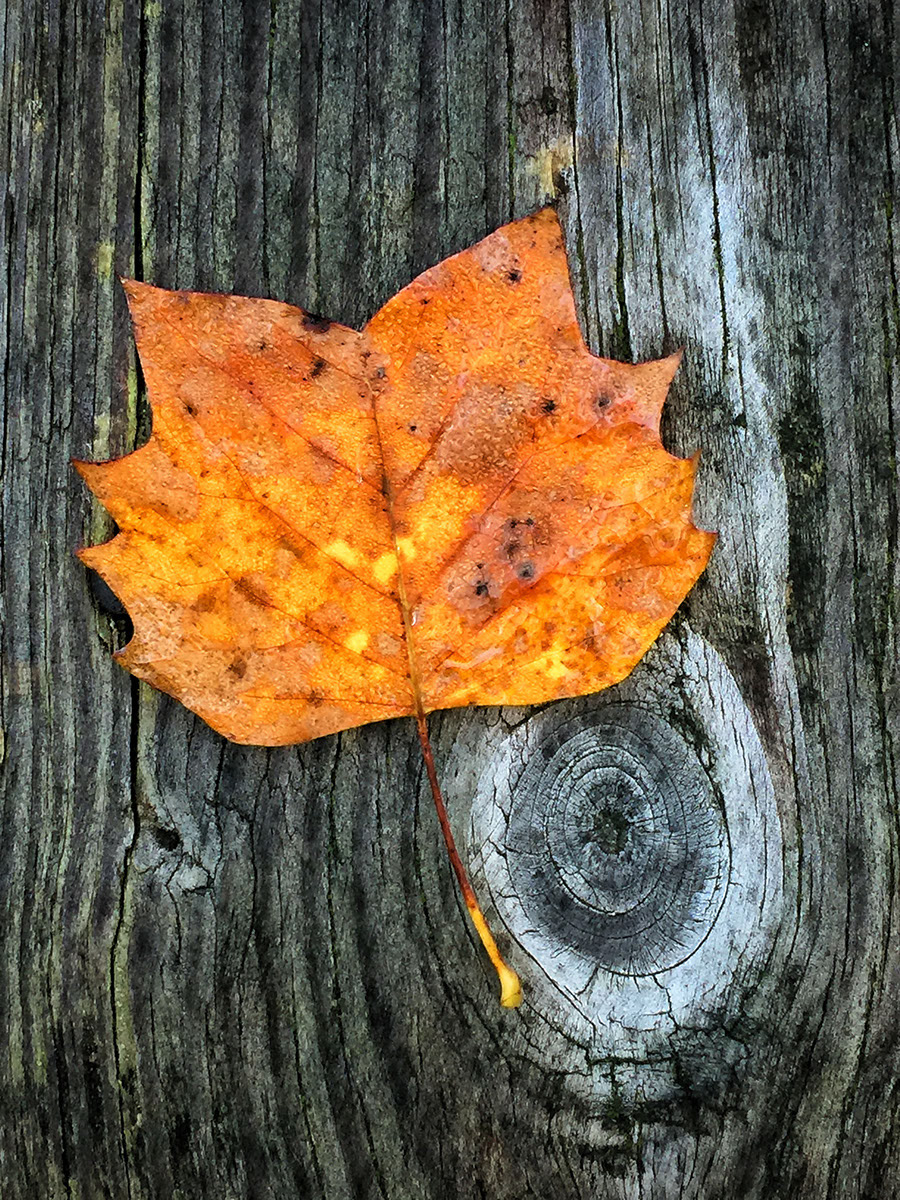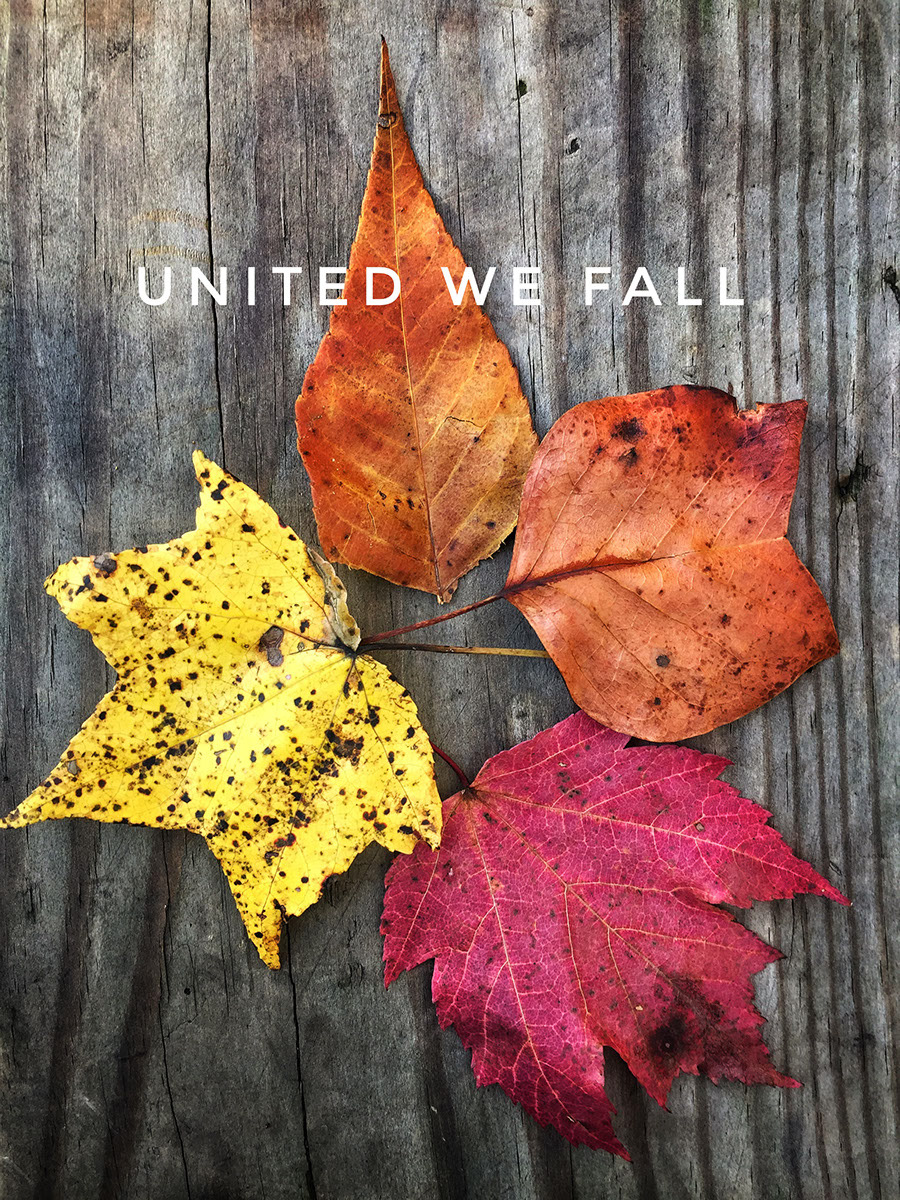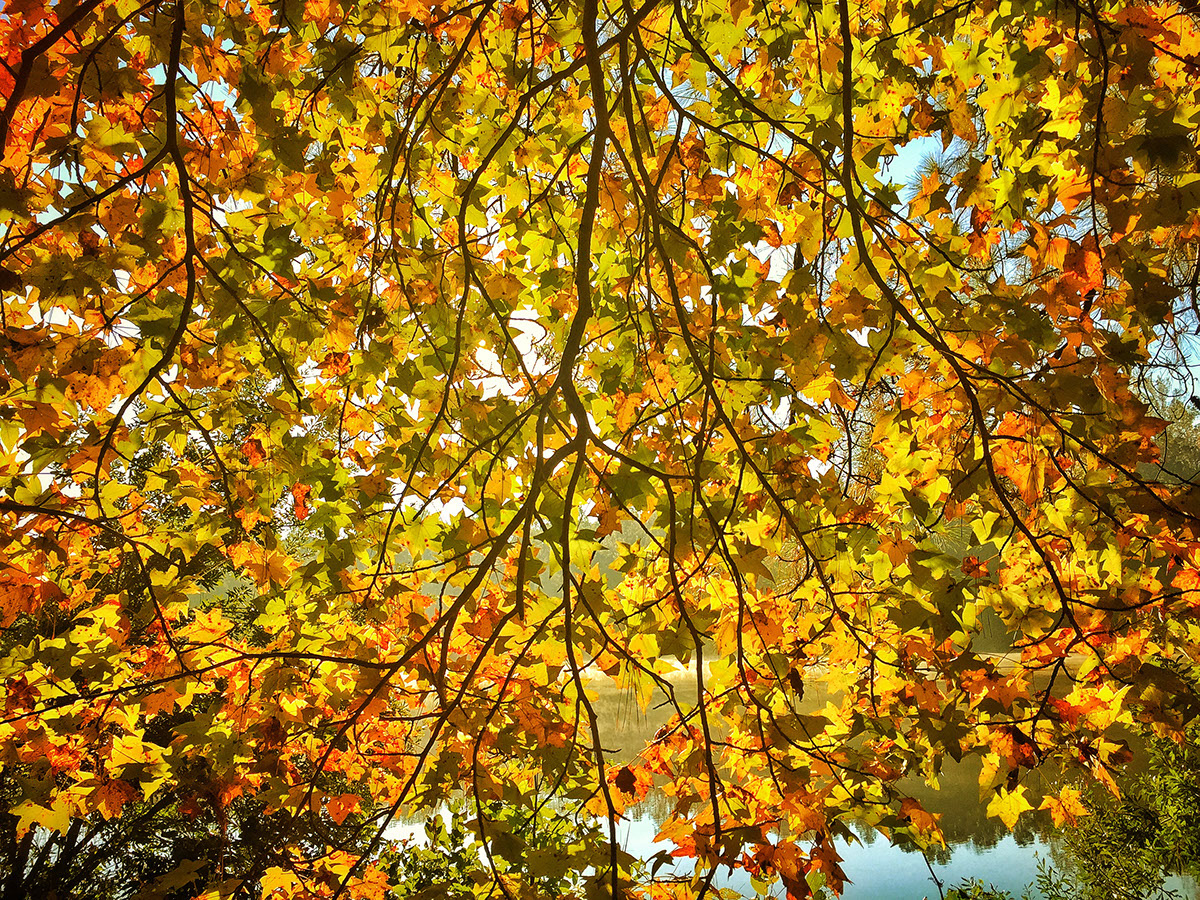 Snapshots of Fall '16 from iPhone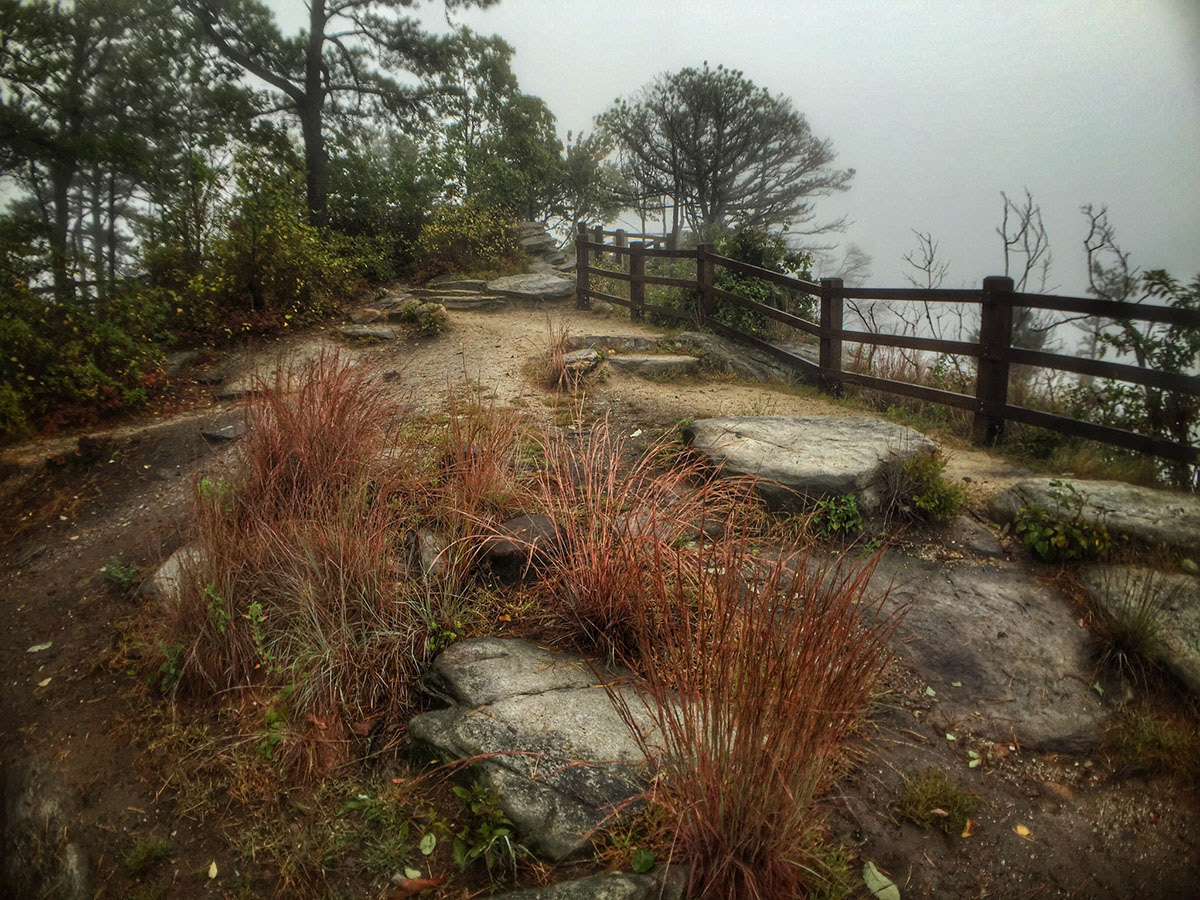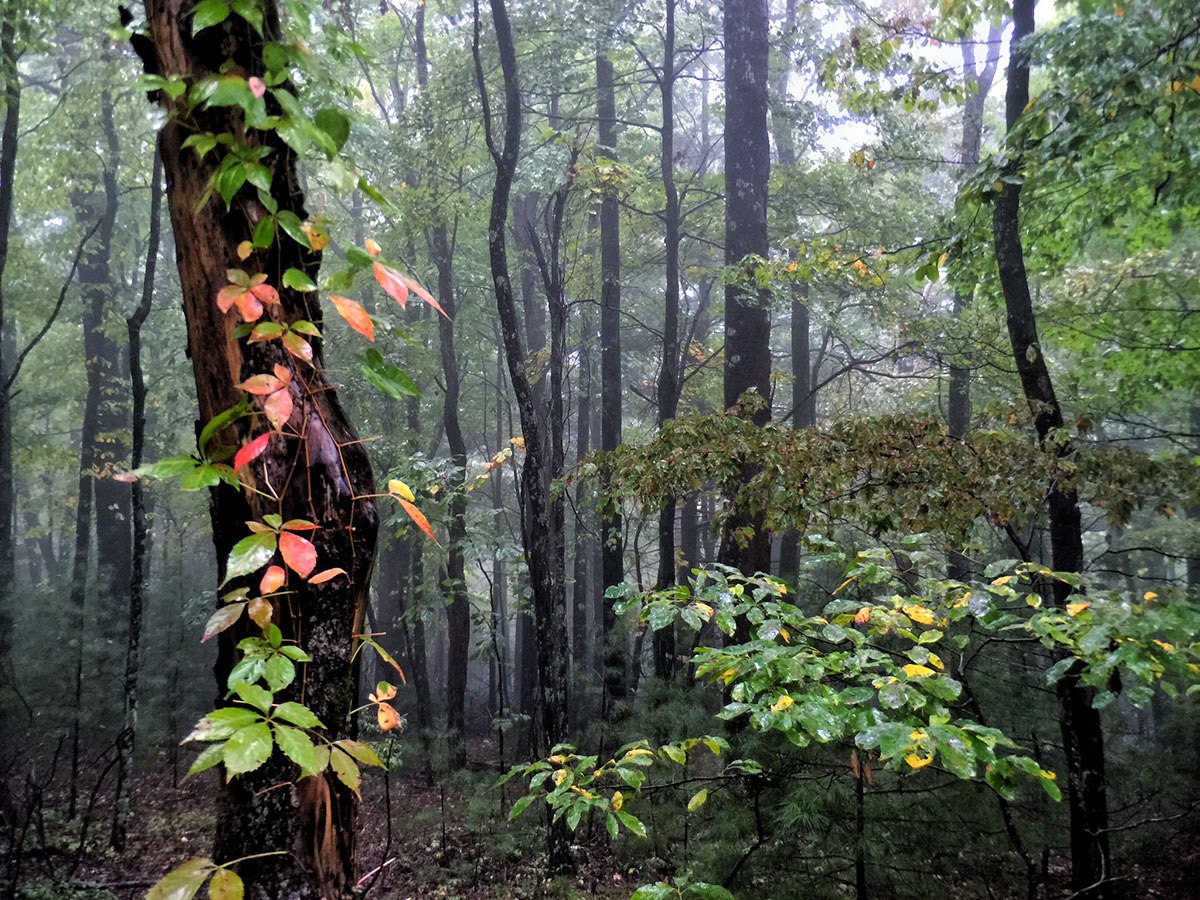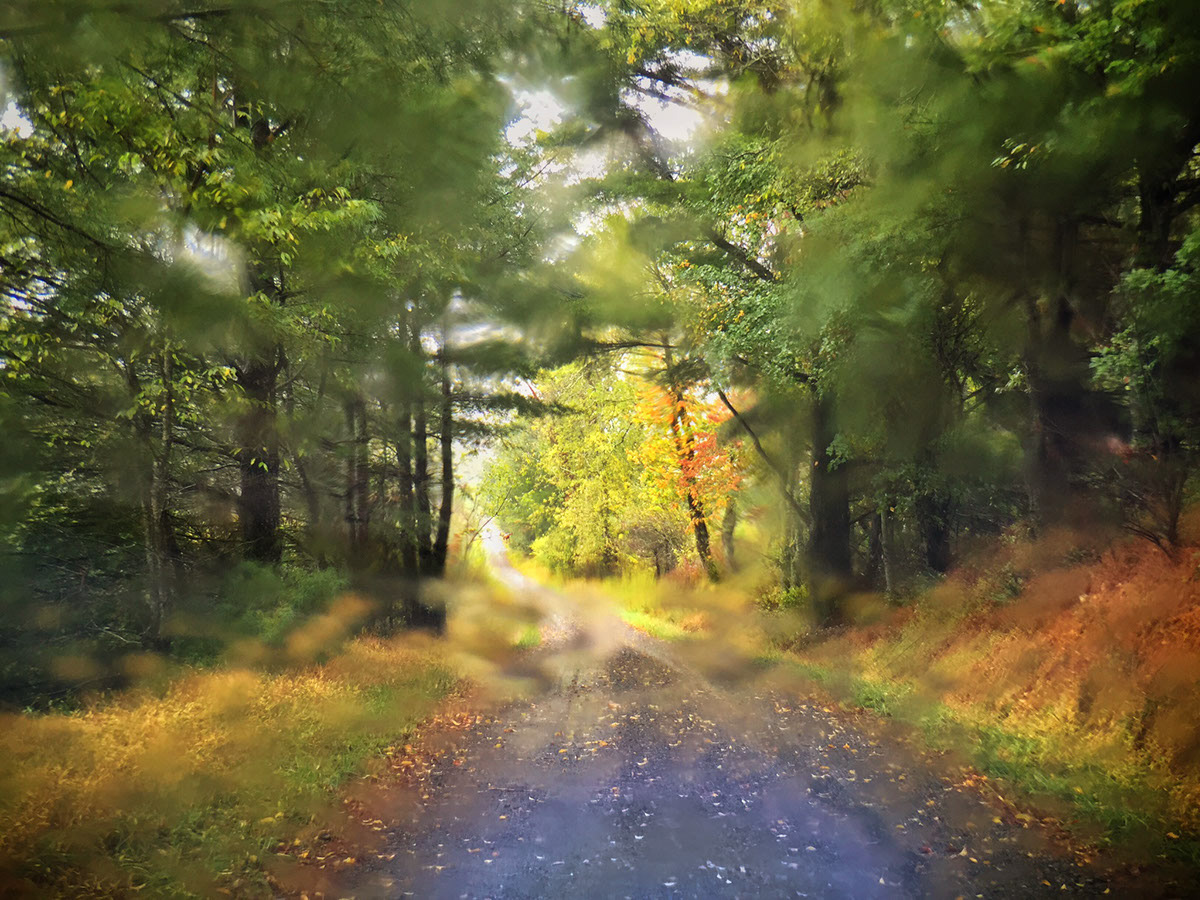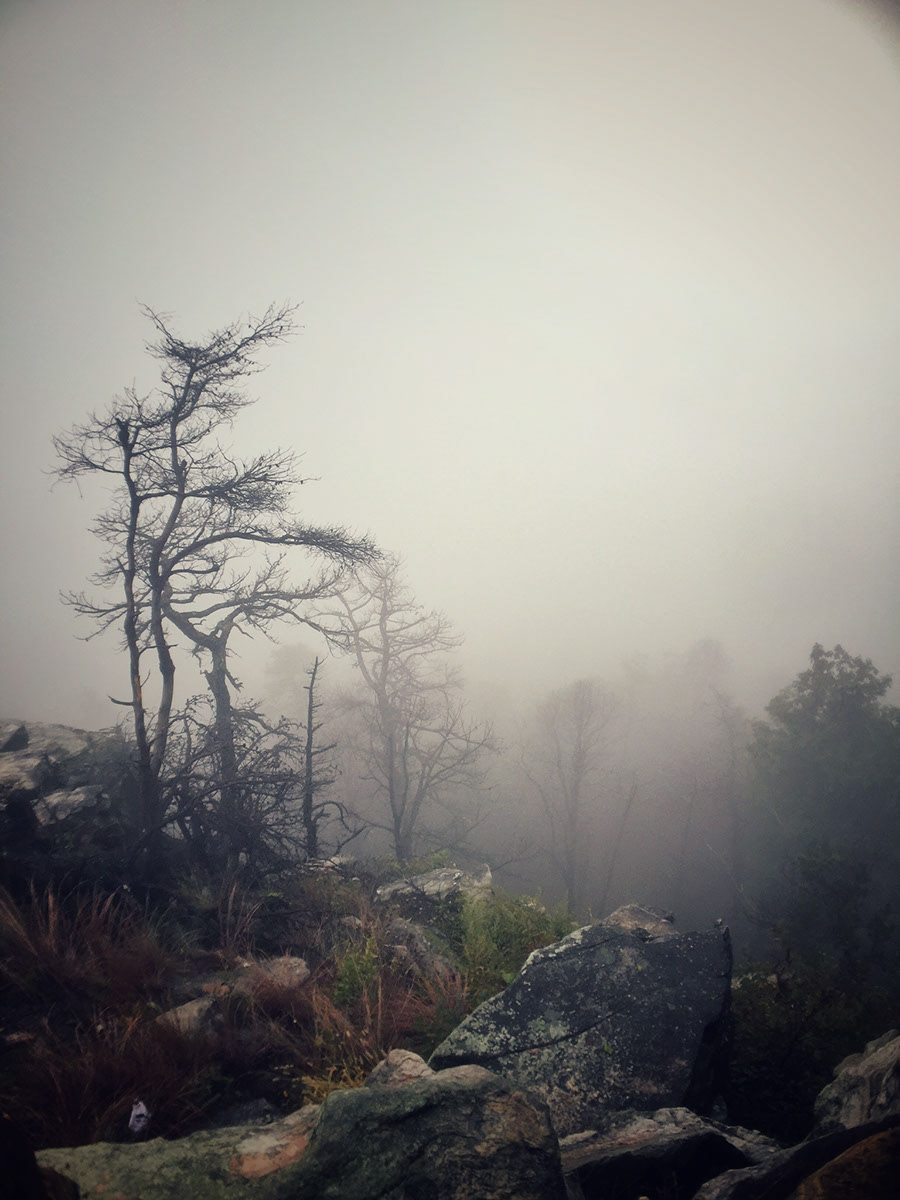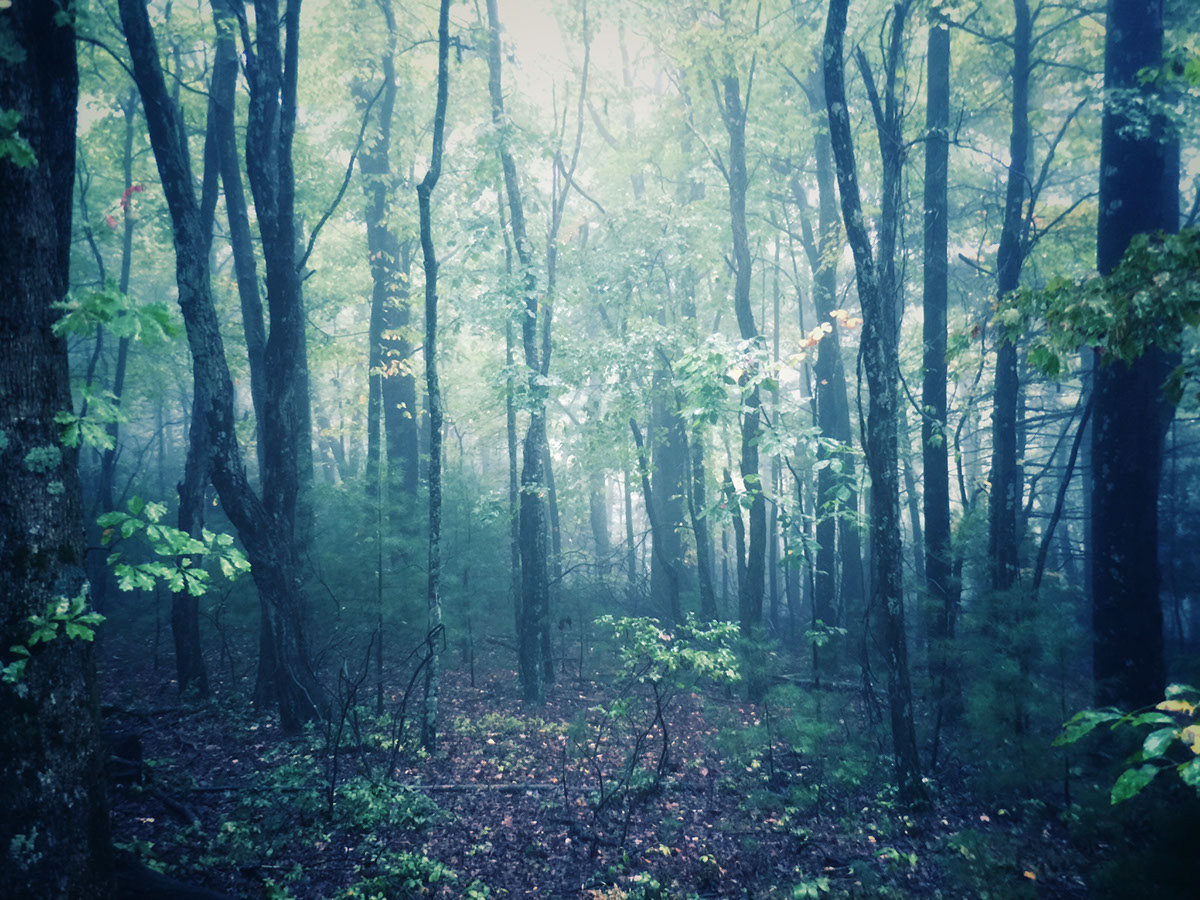 Pilot Mountain State Park 2016. The fall was just starting and the entire hill was shrouded with mist. The atmosphere was pregnant with moisture and the place was totally deserted. The rain and the humidity disa
Walton's Lighthouse, Santa Cruz, CA. My camera was running a long exposure shot, while I turned to my phone to capture the rapidly changing colors in the sky.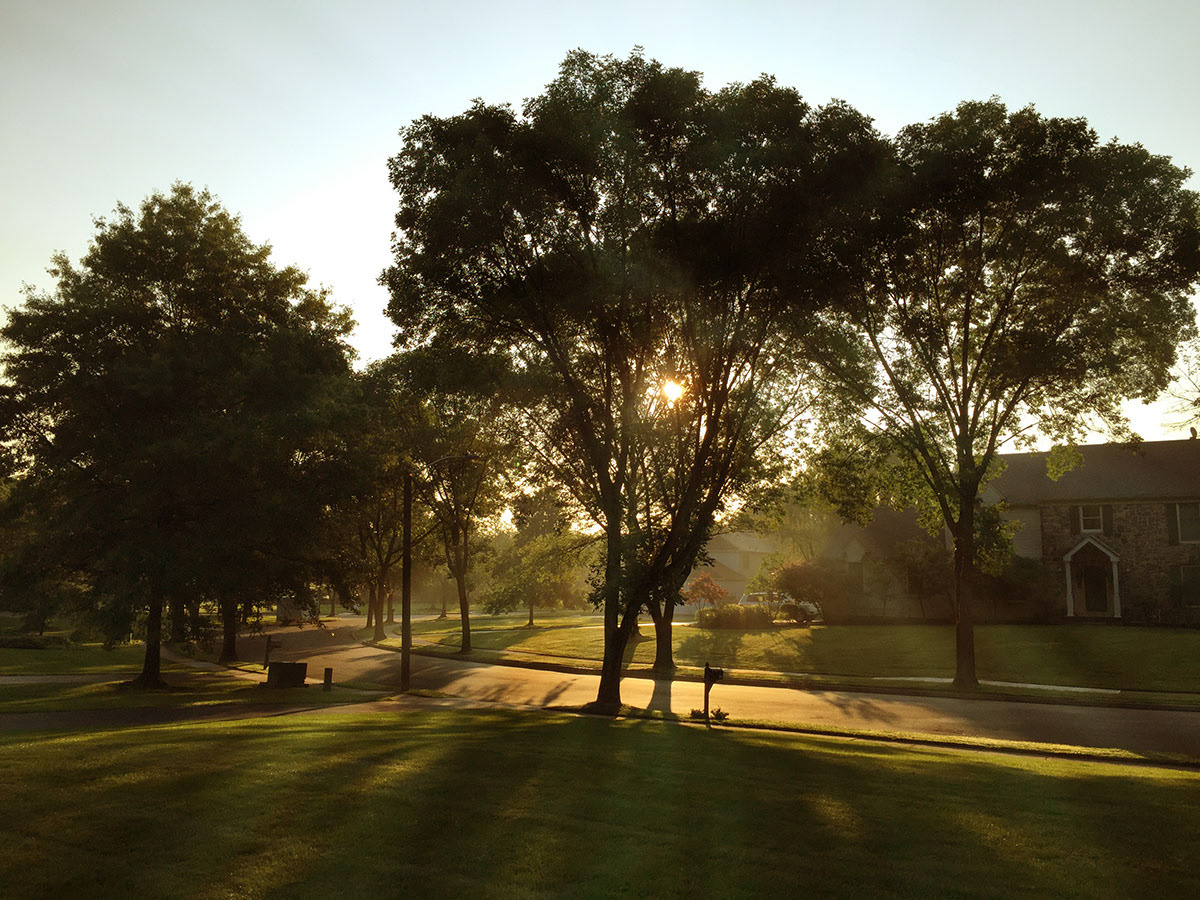 A morning in the Spring of '16,  Princeton, NJ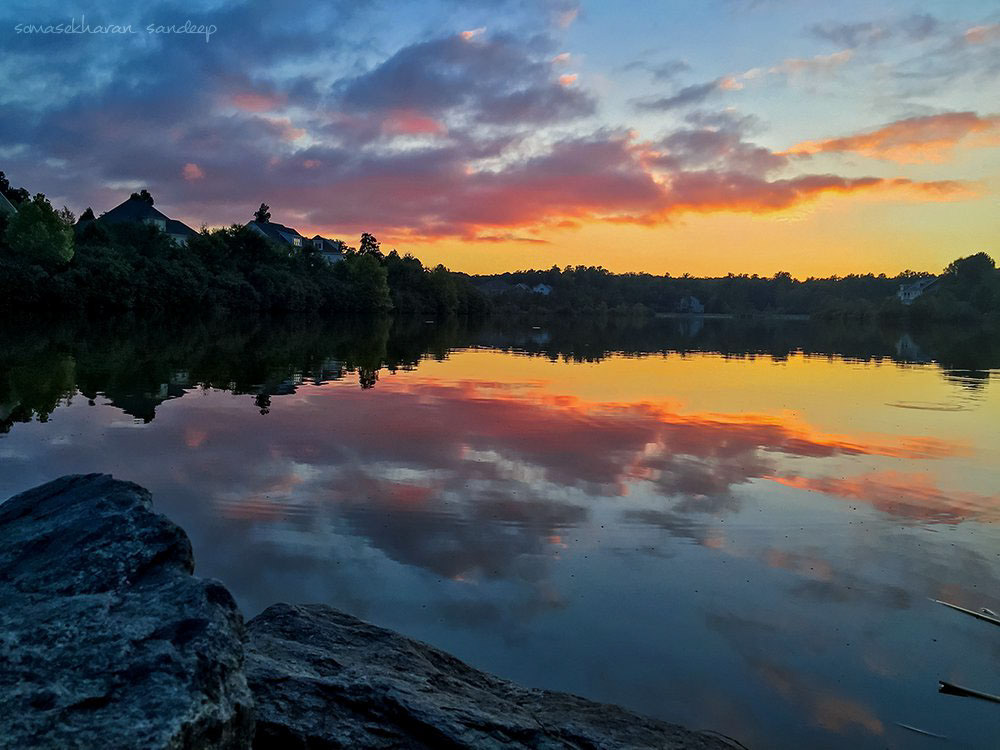 Sun goes down at Cary Park Lake, Cary, NC